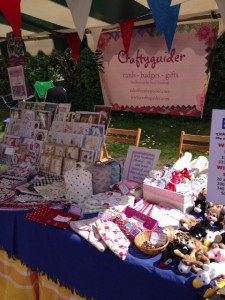 It was a great year for the shop.   Craftyguider had it's best year yet, and I raised a nice sum of money to put into the Guide accounts.   I get to meet Theo Paphitis soon to collect my #SBS (Small Business Sunday) award, and I featured in Guiding magazine and the local press.   However, I didn't manage to launch a presence on Etsy, or learn about taking better photos.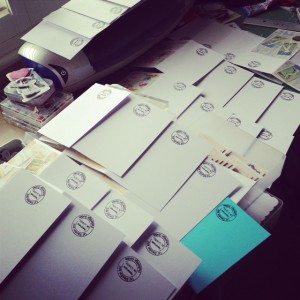 I managed to make enough Christmas cards for friends and family, and sold handmade Christmas cards and tags in my shop for the first time.   However I didn't start in July as planned, and had a few late nights before craft fairs frantically making stock.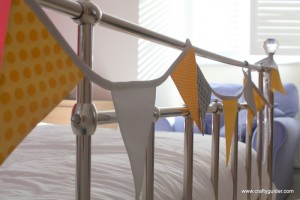 I handmade a few Christmas and birthday gifts this year, however I didn't make as many as I'd planned to.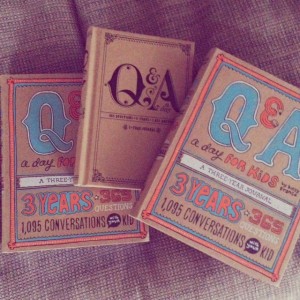 I kept up to date with my Q&A a day diary (if you count the odd catch up sessions when I missed a couple/few/several days), however the Craftyguidelets didn't do theirs.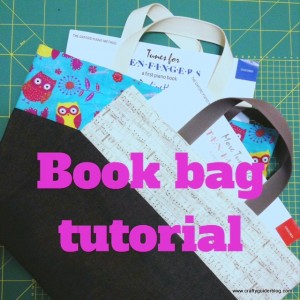 I blogged more than usual, however I didn't get into a rhythm and get all my ideas off the ground, especially more tutorials.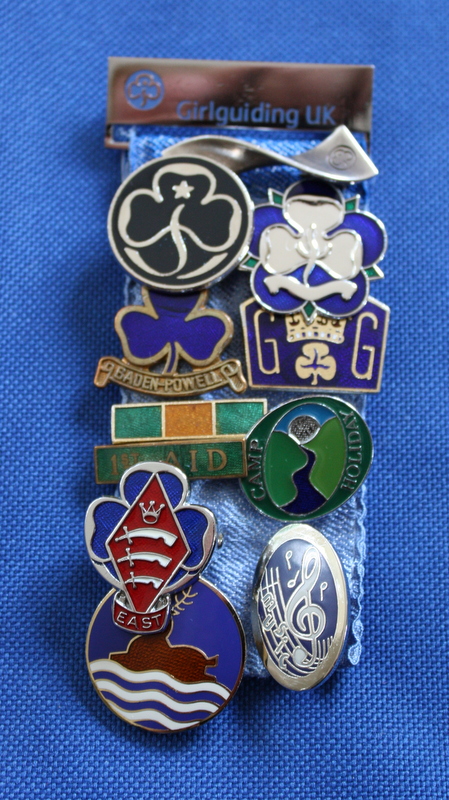 I worked hard to keep my local Rainbow and Brownie units open and helped to recruit new leaders, however I didn't manage to get new units to open so that all the girls who want to join, can.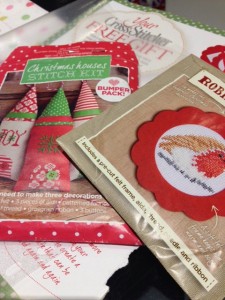 I have completed quite a few magazine kits this year, but not the one a week I wanted to.   I have also tackled the magazine mountain and now say to myself that buying more magazines doesn't make me happy, and the clutter makes me sad when I'm standing at the magazine display in the supermarket.   However, the magazine hill is still there.
I haven't learned how to procrastinate less, I'm still carrying some extra pounds, and the office is a bomb site.
I have learned an important thing this year though.   I can't (and shouldn't) do everything.   I don't have to fill every available minute in the service of others or dusting the bannisters or attending meetings or making things for the shop.   I need to prioritise my girls, my husband, my family and me.   All the 'howevers' above have occurred because something else came up.   A craft session with the Craftyguidelets, making Elsa dresses, going on family holidays, extra time at the park after school, a day out on my own to a craft fair as a customer, not a vendor.
Have a wonderful new year everyone, and I hope 2015 is everything you want it to be.
Louise x