OK, I'm running a bit behind on my bake along.   Cast your minds back to Victorian week when the bakers were asked to make game pie, tennis cake and charlotte russe.   Selecting my bake for this week was quite easy.   Game pie was out as I'm a vegetarian, and there aren't enough hours in my day to indulge myself to make a charlotte russe.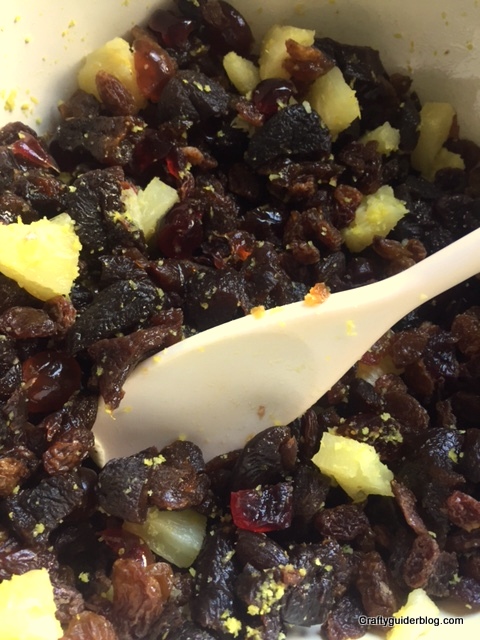 I used Mary Berry's recipe for tennis cake and started preparing the fruit.   Be warned.   You are in this for the long term!   It is a fairly simple recipe to follow, and I converted it to gluten free by substituting the flour and adding an extra egg.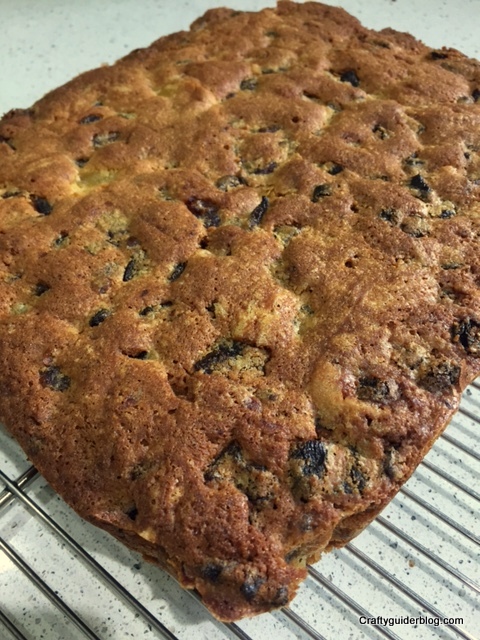 The resulting cake took slightly longer to bake than the 2 hours allotted in the recipe, even though I used a slightly larger tin than in the recipe.   This meant turning the oven up by 5 degrees for some of the cooking time and then turning the oven off after 2 hours and leaving the cake inside for an hour while I did the school run.   These hazards would add an extra challenge to the real life Bake Off!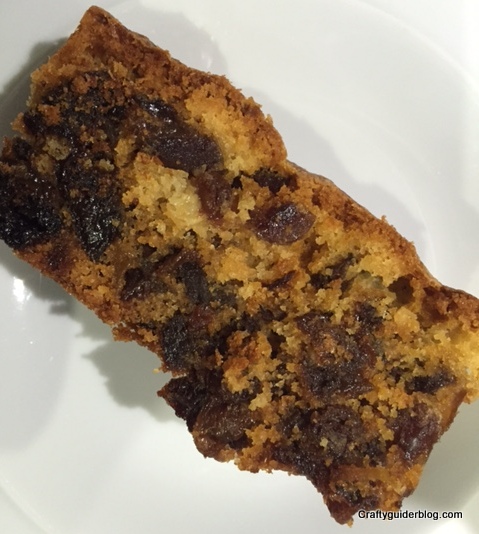 The resulting cake was lovely and fruity and tasted delicious.   And I know I cheated by not doing the marzipan and icing.   It didn't need it, and frankly I didn't have the time to spend on it.
And now if you'll excuse me, I'm off to think about my gravity defying nun…