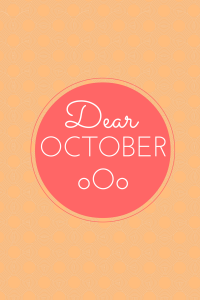 What was that all about then?   Eh?   Two measly blog posts and enough illnesses, aches and pains to get me really fed up.
Aims for the month?   Miss Beatrix's wonderful #BashSAD challenge and Fat Mum Slim's #fmsphotoaday challenge.   Result?   A reasonable attempt at the former but a lousy attempt at the latter.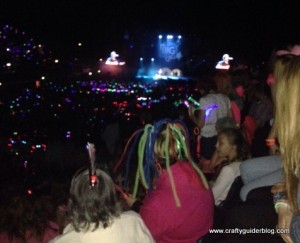 The Girlguiding Big Gig was great and the Guides really enjoyed themselves.   That's not me in the photo by the way!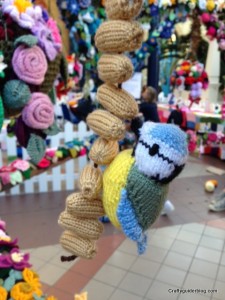 Even better was the Knitting and Stitching Show at Alexandra Palace.   A lot of the bits I bought remain unused, but I did make one of my kits from The Spellbound Bead Co.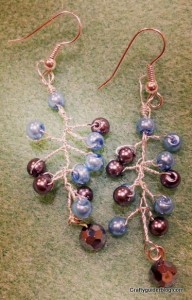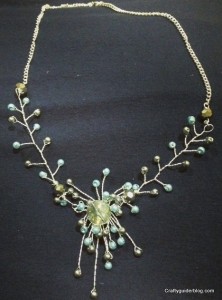 So October, although we were crafty together, and we survived Half Term, I need to move on from the procrastination and feeling rubbish.   Hopefully November will give me the spark to get my backside into gear and get a move on in the push towards 2 craft fairs and Christmas.
How are your preparations for Christmas?