With craft fairs coming up, my next at the Standon May Day, East Herts on the 6th May, I need to get a move on and make sure my stall is ready.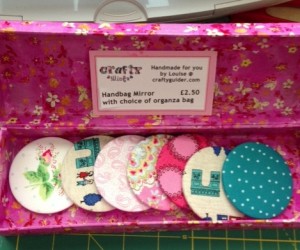 I think 7 handbag mirrors won't last me very long so I opened up my freshly stuffed scrap bag and started cutting and assembling.   With so many fabrics that I love in there, I ended up with quite a few choices.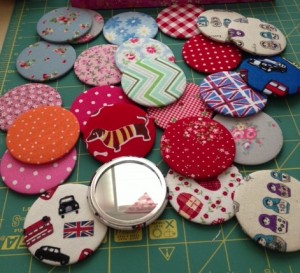 My Russian doll fabric has been very popular and I've made 2 bags and a few mirrors in the past from the small piece I had.   I've managed to get three mirrors out of the rest and I think that's my lot now.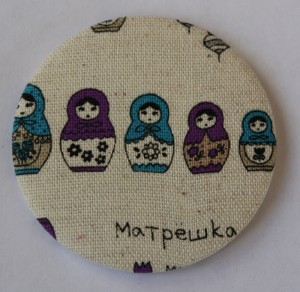 And these are a few of my other favourites.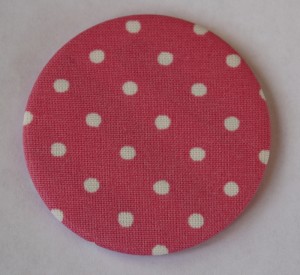 Everyone loves a nice polka dot!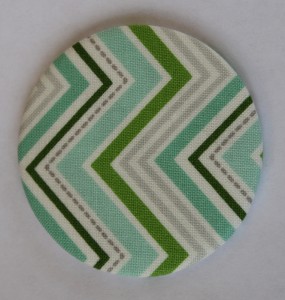 I love this design.   It was a piece left over from some Christmas bunting but it's gorgeous on it's own.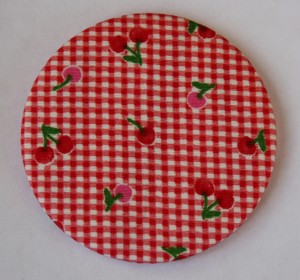 This reminds me of a summery picnic.
The full selection of designs are on my website, and as always, all profits go directly to my Guide unit.
Which one is your favourite?