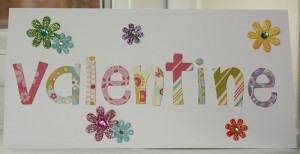 February 14th is on it's way and millions of people will be exchanging cards, men will be raiding garage forecourts for flowers and fretting over what size their other half takes in uncomfortable lingerie, all in the name of St Valentine.
However, did you know there is more than one St Valentine's Day and more than one St Valentine?
Here in the West we celebrate on February 14th, but the Eastern churches celebrate twice in July, and Brazil chooses June 12th.   Furthermore, there are two Saint Valentines celebrated on 14th February.   A whole lotta love!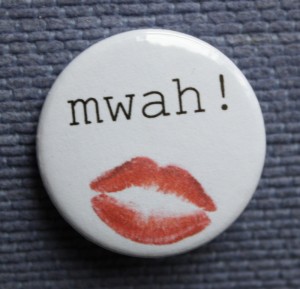 Over the centuries, St Valentine's Day has moved towards a celebration of romantic love through traditions and literature.   The tradition of giving cards and gifts started in the UK and then spread worldwide.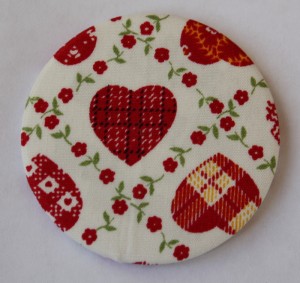 This year, perhaps look out for something handmade rather than a mass printed card from the supermarket, or have a browse online for ideas to make yourself.   I've pinned some ideas on my Pinterest board, and I'm sure there is plenty more "research" to be done!
Follow Louise Craftyguider's board Valentines Day on Pinterest.