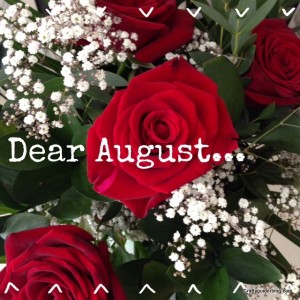 Oh August.   Our relationship started so well.   You gave me time to start blogging again, I started creating, I got things done.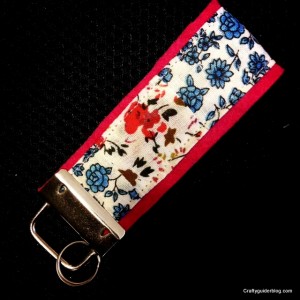 My nephew came to stay and then later on there was the celebration of his Christening.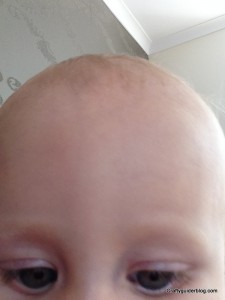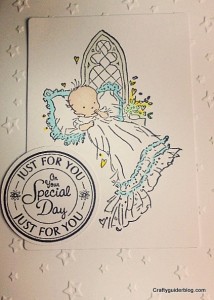 Husband's birthday came and went, and the Craftyguidelets' vision of a sailing themed birthday cake was realised.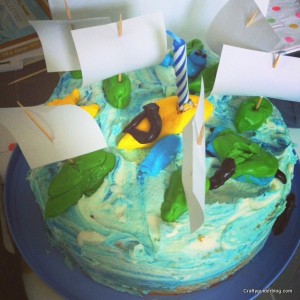 The Craftyguidelets and I found 38 Books About Town book benches in 3 different areas of London, did some sightseeing, fell in love with the impressionists in the National Gallery, and completed the summer reading challenge at the library.   Oh August, you kept us busy.
But towards the end it went wrong.   A trying extended-family holiday culminated in little Craftyguidelet breaking her arm and spending 2 nights in hospital.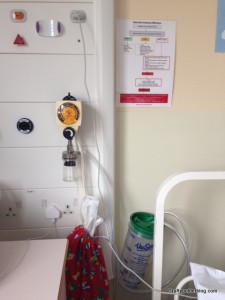 How could you let that happen August?   My little girl looked so tiny on that big bed as they wheeled her away for surgery under general anaesthetic.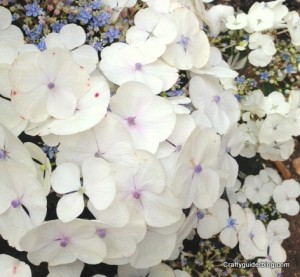 You brought me flowers – hydrangeas to remind me of our lovely holiday in Cornwall and roses from husband for our wedding anniversary.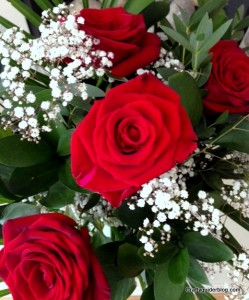 But it's too late August.   The pain of the hospital stay and seeing my poor little girl's deformed arm, and now the huge cast that she has to carry around is too much.
It's over August.   I've decided to give September a go.   The Craftyguidelets will be back at school and my volunteering with Guiding, the WI and school starts up again.    I'll need to be busy preparing Craftyguider for Christmas, as well as starting my own preparations.   I'm also joining the Trefoil Guild and hoping to start my Voyage Award.
So long, and perhaps I'll see you around some time in the future.
Craftyguider x