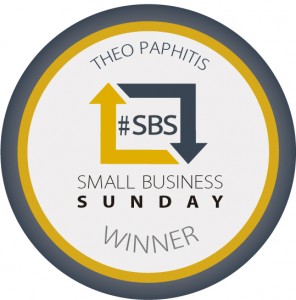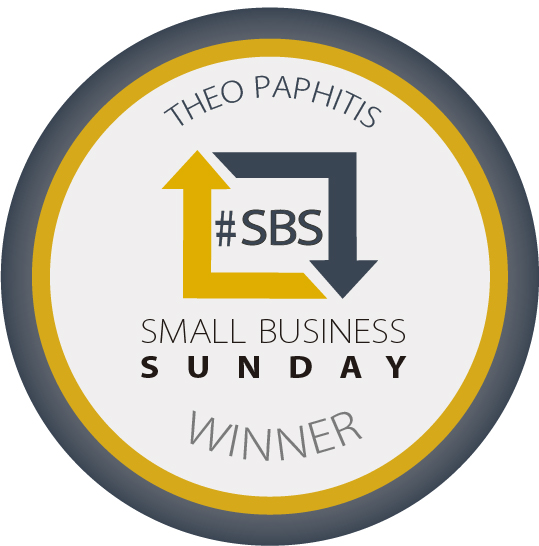 I wanted to get more focused on my blog and my webshop in 2014.   I'm still on catch up, so my targets for January were just to get my workspace organised.   Simple but achievable.
However, I did start a couple of things.   I have a plan in place for what themes I am concentrating on for www.craftyguider.com month by month.   I have started following more accounts on instagram, pinterest and twitter, as well as more blogs on bloglovin, and I started entering Theo Paphitis' Small Business Sunday competition on twitter.   Two weeks in, I won!
My winning tweet said "When I was a Guide, I earned 2 Craft badges. Now I'm a leader, I design and make badges."
I am so pleased Theo Paphitis personally chose me, and having had a quick look through the #SBS winners website, the benefits are fabulous, I've increased my exposure on twitter, and I hope this, with a bit of hard work, translates to more sales in my webshop.   And best of all, I hope to meet Theo and get a certificate at his next winners event.
I'd love to hear from you if you have any creatives you think I should be following on social media.   And obviously feel free to click on the links above to follow me!