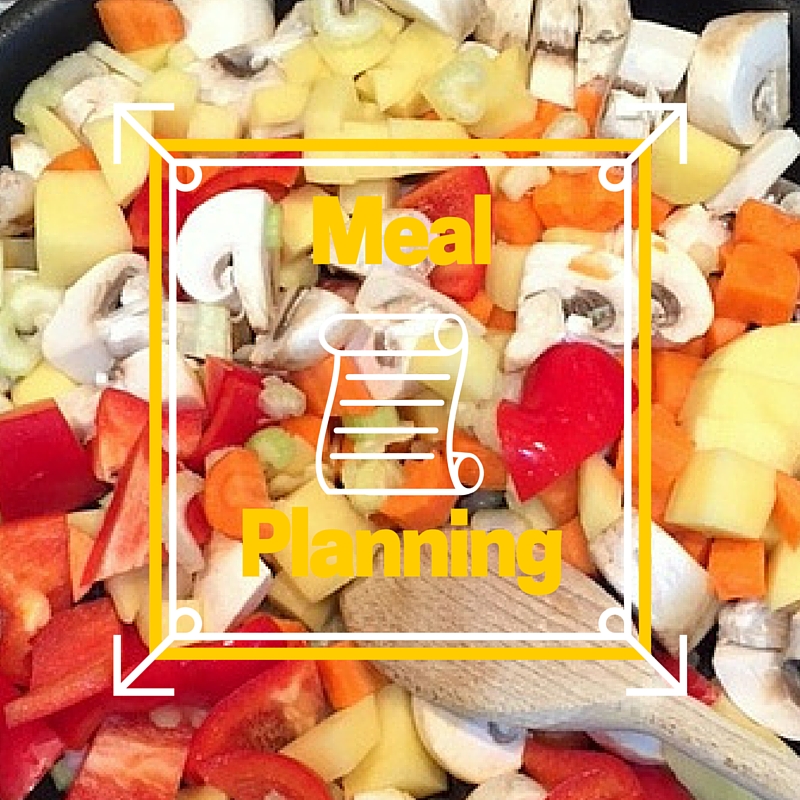 So far my Slimming World Challenge has been a bit up and down.   I try and limit myself to one bar of Green & Blacks 70% dark chocolate a week and normally fail, but this week I still have some of last week's bar left.   I've also put more vegetables into the family's diet and added a bit of variety to my lunch and dinner menus.
On the down side, I did eat a piece of chocolate birthday cake at Rainbows that was brought in by our resident Brownie, and it was the school quiz on Friday which meant a fish and chip supper.   Never mind.   On the whole I've been a good girl so hopefully I'll see progress on Wednesday at my weigh in.   Last week I recorded a ½lb loss, but I was just starting to get into the swing of things, and it's still a move in the right direction!
The menu was mainly a success.   The girls turned their noses up at the fish cakes though, even though they eat salmon and mash quite regularly.   They were made to eat their dinner, although Daddy helped eldest Craftyguidelet with the crispy outside of her fish cake.
This week our menu is as follows:
Monday: sausage and mash
Tuesday: salad
Wednesday: fish fingers/beef casserole from the freezer
Thursday: bolognese
Friday: tuna
Saturday and Sunday: making it up as I go along!   It worked last week to use up food we already have so there's less going to waste.
Linking with At Home with Mrs M's Meal Planning Monday.   Pop by and see what everyone else is having this week to get some inspiration.