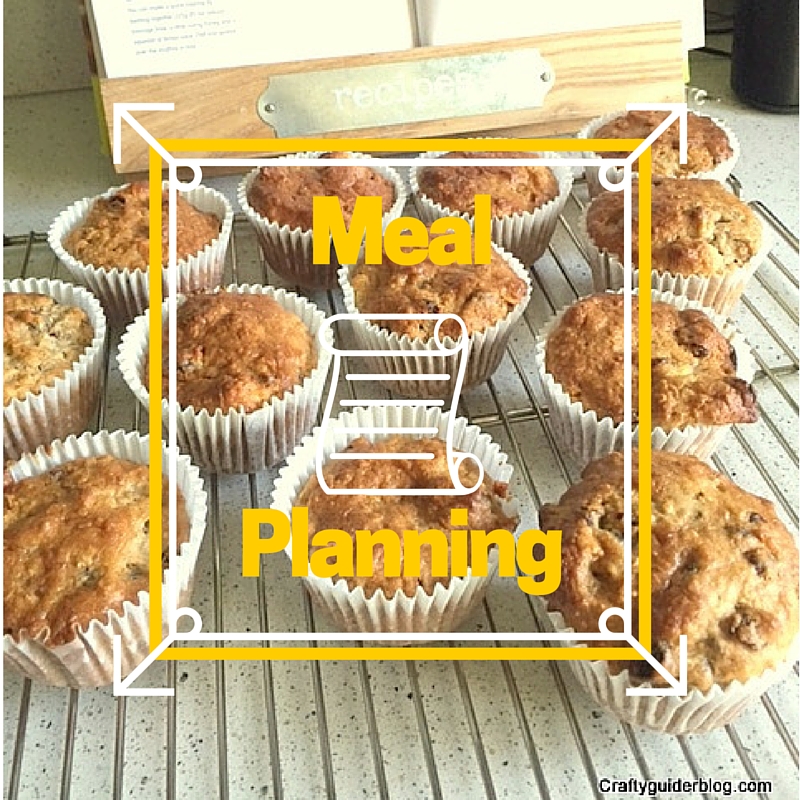 Wow!   January is over already and my new challenge is beginning.
I've been an online Slimming World member for some time now.   I say 'member' in the loosest terms as I pay to weigh myself every week and only vaguely think about what I'm eating.   Not only is it a waste of money, I'm not getting any thinner!   Time to knuckle down and count those syns.   The rest of the family can carry on eating normally but I'm going to try and get my act together.
Monday: egg/chicken salad (which came first? tee hee!)
Tuesday: veg bolo/mac n cheese
Wednesday: veg curry/gammon
Thursday: veg chilli/slow cooker sausage pasta
Friday: salmon fish cakes
Saturday: veg goulash
Sunday: see what's left in the fridge and invent something!
Linking with At Home with Mrs M's Meal Planning Monday.   Pop by and see what everyone else is having this week to get some inspiration.