Last year I was blown away by the BBC2 series 'Sweets Made Simple' with Miss Hope and Mr Greenwood.   I loved the variety of sweets and the way the programme was presented.   I downloaded the book to my tablet but found that it was neglected.   Just before Christmas I treated myself to the hardback copy and was able to appreciate the recipes much better.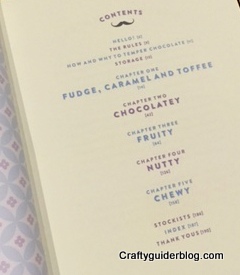 The first part of the book has some really helpful notes about the alchemy of sweet making: important things to remember when working with hot sugar, what the difference between soft ball and hard crack is, the ins and outs of using chocolate, and how to store your creations when you are done.   Who am I kidding?   Storing the sweets?   They'll all be gone before they need to be stored!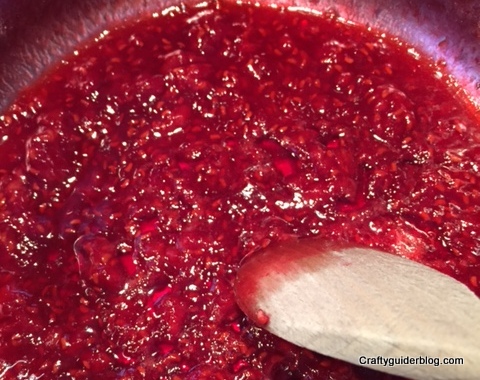 The first recipe I tried was Raspberry Marshmallows.   Even from the first stage of making the raspberry coulis (or lovely ruby-red mush as described in the book) I was hooked.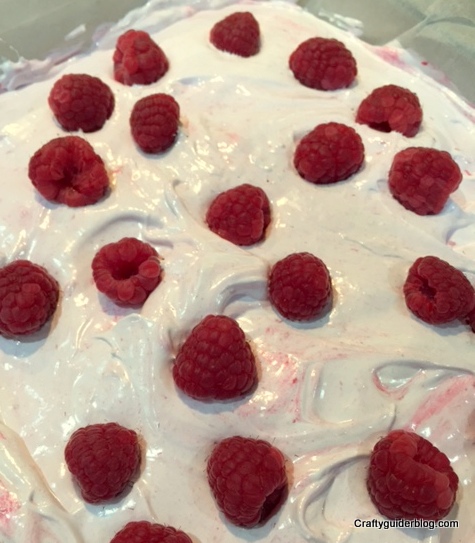 You need to devote a good hour or so making it, followed by a couple of hours sitting on your hands, resisting the urge to dig a spoon in and eat your body weight in creamy, sugary loveliness.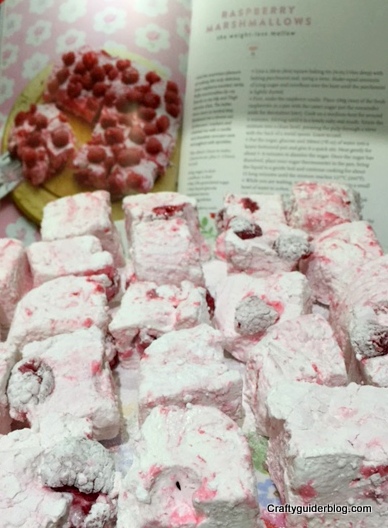 This marshmallow is GORGEOUS!   The raspberry coulis is marbled through the soft creamy marshmallow, and the fresh raspberries are juicy little accents.   I think this should be one of your five a day.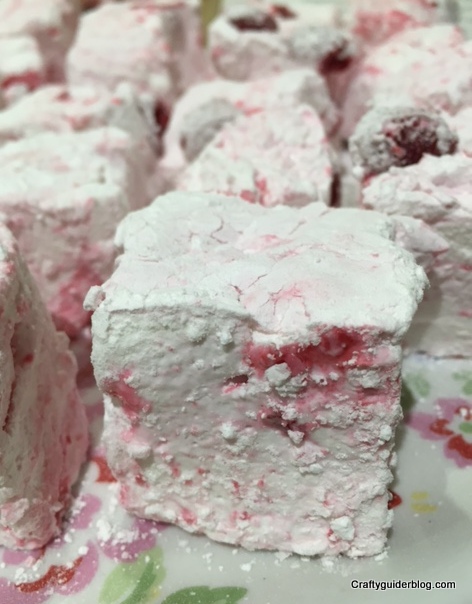 There are so many recipes I'll be trying in this book.   Next on the list is Penuche which is a type of fudge, and I've got enough ingredients in the cupboard to try making Cinder Toffee.   Looks like the Slimming World target is slipping further away…
Disclaimer: I own this book and I haven't been asked to review it, or been paid to review it.   All opinions are my own, and I have added some links to the normal Amazon site where I bought my copy.   They are not affiliate links and I don't get any money if you click on them.