And just like that, it's the 31st January!   One month of 2014 has passed and the next 11 months are stretched out ahead, full of promise.   On the whole it's been a good January for me.   I've felt a lot better (apart from putting my back out in the last few days), I've made decisions on what I want to do with the business and my blogging, and I'm in a positive frame of mind.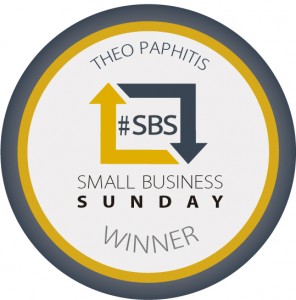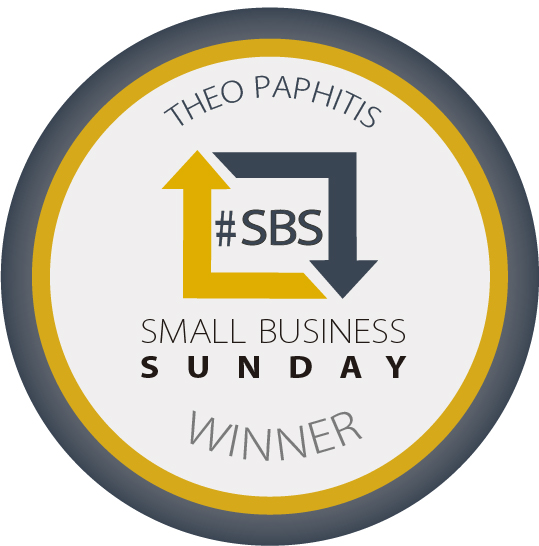 January started really well for me.   A couple of days after my birthday, I won a retweet from Theo Paphitis, and my twitter feed exploded with new followers and good wishes.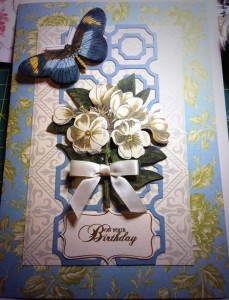 I managed to get my craft on and make cards, get some scrapbook layouts made, finish some decoupage and get some sewing done.   It's the most creative I've been for a long time.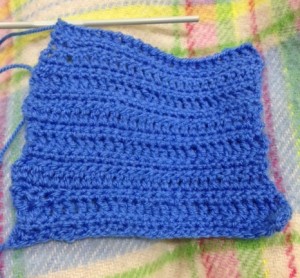 I've also started crochet lessons which is something I've wanted to do for a couple of years now.   My doubles and trebles lesson was a bit more successful than my tea gloves lesson.   Perhaps it's because I don't drink tea, I just don't have the tea gloves gene in me.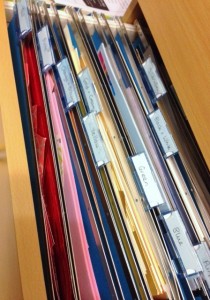 Probably my greatest achievement is to get more organised.   My magazine mountain is now a foothill, and several WIPs have been completed.   I've got a long way to go still, but with each mini breakthrough, I feel more weight coming off my shoulders.
How was your January?