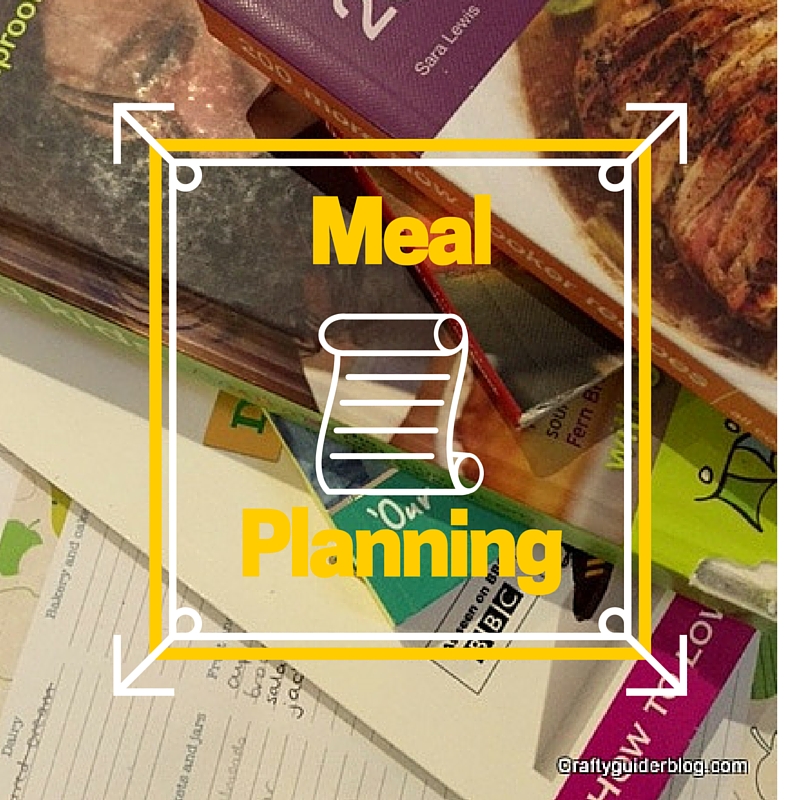 I love my freezer.   As well as the usual ice cream and frozen veg, I store as much as I can in there.   All my butter and any other multibuys go straight in so I can bulk buy when it's on special offer.   I don't eat much bread so when I bake a loaf, I slice it up to go straight into the freezer to use slice by slice so there's no waste.   I also cook batches of vegetarian meals for me so I just need to defrost something for me and cook a meat version for everyone else.   Cheaper food, less waste and convenience – I'll go for that!
It is important to freeze, defrost and reheat food safely so take care!
This week I'm batch making a vegetarian chilli to add to the bolognaise in the freezer.   If I can do one meal a week, it gives me a selection to pull out of the freezer.
Vegetarian Chilli – serves 6
225g dried white haricot beans
125g dried red kidney beans
1 tbsp oil
2 large onions, quartered and sliced
14oz tin chopped tomatoes
3-4 bay leaves
1 veggie stock cube made up into 850ml stock
2 red and 2 green peppers, cut into medium strips
chilli powder to taste
2-3 cloves garlic, crushed
Soak the beans for 8-12 hours or overnight in plenty of cold water.
Drain the beans and rinse really thoroughly.
Heat the oil in a large saucepan and fry the onions until they are just turning golden.
Add beans, tomatoes, bay leaves and stock.
Bring to the boil uncovered, and once boiling, boil rapidly for 10 minutes (very important when dealing with dried beans to kill toxins).
Cover and simmer for 45 minutes.
Add peppers, garlic and chilli.
Cook slowly for 45 minutes.
Remove bay leaves and serve with rice.
I have been freezing this in individual portions for years.   I just defrost a portion the night before in the fridge and microwave it until it is completely reheated throughout.
Our weekly meal plan is as follows:
Monday: Jacket potatoes and salad – should have had this last week, but after a day of cleaning and decluttering the kitchen, we had a celebratory takeaway pizza so we didn't get it dirty again!
Tuesday: Veggie chilli/Chicken and Vegetable Stew
Wednesday: Creamy Haddock and Broccoli
Thursday: Vegetarian Goulash
Friday: Sausages
Saturday: Fish Pie
Sunday: Beef Hotpot/Veggie Bolognaise
Linking to At Home with Mrs M's Meal Planning Monday.   Pop by and see what everyone else is having this week to get some inspiration.